Baglamukhi Puja Significance, Importance & Benefits
Maa Baglamukhi Havan Pujan, also known as Bagalamukhi Homa, is a sacred fire ritual performed to worship and seek the blessings of Maa Baglamukhi, the goddess of power, protection, and victory over obstacles. The havan pujan involves offering various sacred substances into the consecrated fire while reciting mantras and prayers dedicated to Maa Baglamukhi. Here is a general overview of the steps involved in performing Maa Baglamukhi Havan Pujan:
Baglamukhi, also known as Bagala, is a Hindu goddess who is revered as one of the ten Mahavidyas. Worshipping Baglamukhi has the ultimate advantage of removing the devotees' delusions and misunderstandings. This provides them with a clear course to follow in life. Baglamukhi is a goddess, who wields a cudgel to demolish the problems that her worshippers endure. The Mahavidya is a collection of Parvati's 10 Adi Parashakti forms. Baglamukhi, popularly known as the "Goddess who paralyses foes," is the eighth Goddess of Hinduism's Das Mahavidyas. It has the ability to silence and immobilise enemies. Since she is related to the golden/yellow colour, she is also known as "Pitambari." Sthambini Devi, also known as Brahmastra Roopini, is a strong goddess who wields a cudgel or hammer to destroy the hardships that her worshippers endure. Goddess Baglamukhi is one of the Universal Mother's most powerful forms. Baglamukhi is revered as the guardian of virtue and the slayer of all evil because of her unlimited abilities.
Baglamukhi Mool mantra
The Moola Mantra devoted to Goddess Bagalamukhi is known as the Bagalamukhi Moola Mantra. Bagala, Baglamukhi, Valga, and Pitambara Devi are all names given to Goddess Bagalamukhi. It is one of the most important mantras dedicated to Mata Bagalamukhi. Chanting this powerful mantra with deep devotion bestows furious power, rapid eradication of all adversaries, recognition, triumph, nullification of the rivals' maran prayog, removal of tantra badha, and all-round success. In addition, daily chanting of the mantra establishes a solid foundation for Mahavidya sadhana.
The Mata Baglamukhi Mool mantra is:
|| ॐ ह्रीं बगलामुखी सर्व दुष्टानाम वाचं मुखम पदम् स्तम्भय।
जिव्हां कीलय बुद्धिम विनाशय ह्रीं ॐ स्वाहा ||
|| Aum Hreem Baglamukhi sarva dushtanaam vaacham mukham padam stambhya
Jivhaam keelya, buddhim vinaashya hreem aum swaaha ||
Meaning- Baglamukhi Beej sounds are used in the mantra. It worships the goddess to leave the enemies powerless by immobilising their venomous tongues, feet, and intellect. They will never be able to act against you once their movements are constrained.
Benefits of Baglamukhi Mool Mantra:
Eliminates all sufferings and builds trust, bravery, and determination in devotees' hearts and souls, propelling them on the way to prosperity.
Eliminates debts and boosts domestic development.
Enemies are no longer a threat, and the devotee is filled with joy, keeping comfort in mind they'll do it.
When they continue to act against you, they will become helpless, and their malicious schemes will fail.
Learners gain high grades and have a focused attention span.
The devotee succeeds in concentrating on his studies more effectively.
If there will be any litigation, or if there are any quarrels or contests, this mantra might help you to manage the different aspects of your life.
Tuesday (12:00 am - 12:00 am)
This Puja helps in resolving ongoing legal cases pertaining to divorce, property disputes, money disputes etc. It is also very effective in cases where a person is wrongly accused. No matter how unfavorable the legal issue is, this Puja brings a favorable outcome.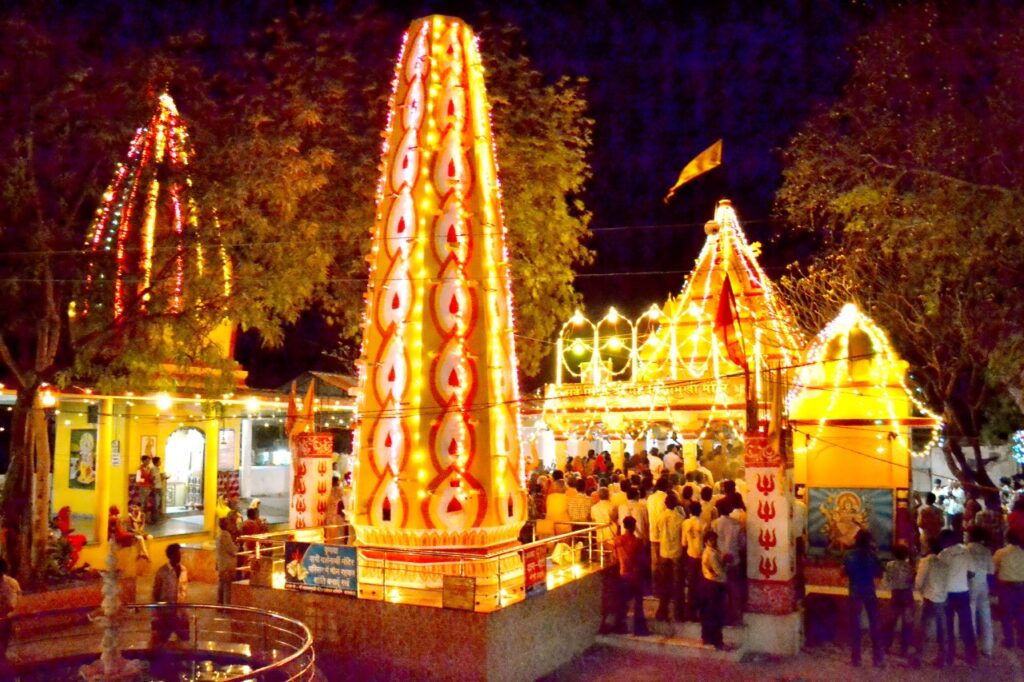 Friday (06:55 pm - 08:50 pm)
Enemy Protection/Evil Eye
It safeguards against visible and non-visible enemies and protects/shields from evil eye.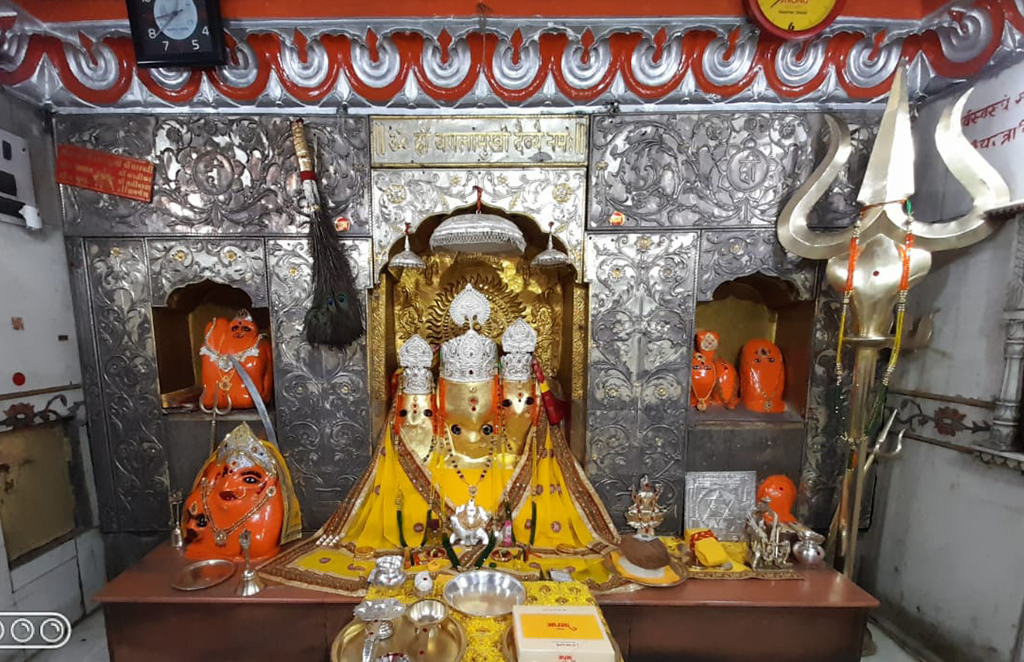 Tuesday (06:55 am - 08:50 pm)
Neutralizes/Removes Black Magic
It removes the black magic, all the sorrow and gives confidence and courage. 
It removes debt and enhances prosperity in all sphere of life.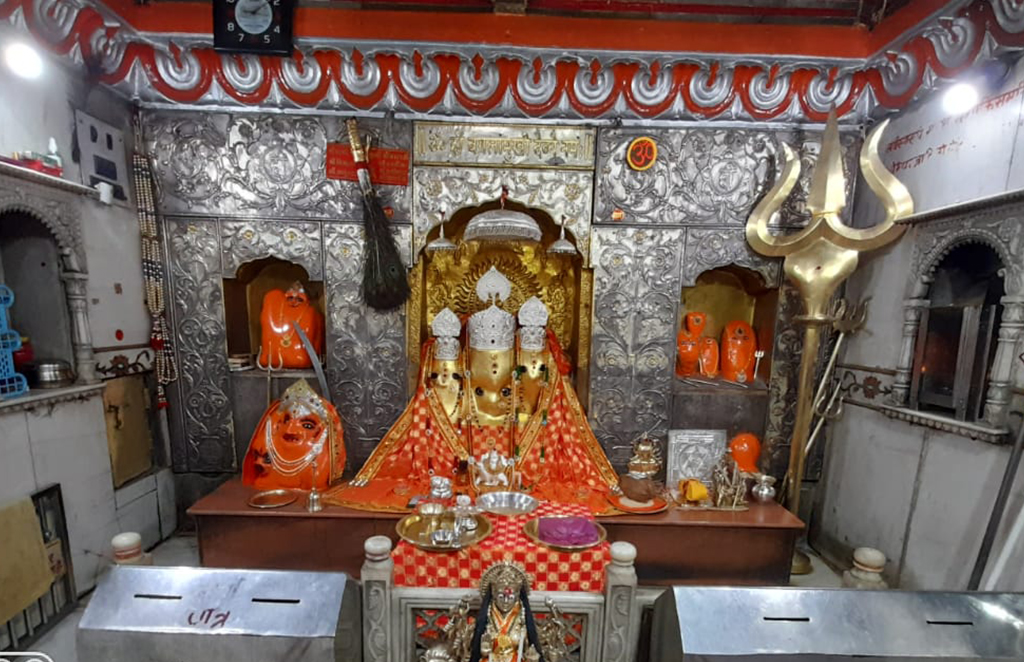 Tuesday (06:55 am - 08:50 pm)
It helps to grow or start new business ventures, resolves career and business related issues.
Tuesday (07:00 pm - 10:50 am)
If you are in financial debts or have incurred huge financial losses, this Puja is the solution to all those problems.
Tuesday (07:00 pm - 10:50 am)
Health, Wealth & Prosperity
This Puja gives you a life you have only dreamed of. Name, fame wealth – the possessions that make life a happy one can be attained through this Puja